New Washer for the New Year
by Heritage Appliance Repair

Looking for a new appliance to start off the new year. The new Samsung Active wash washer and the LG Twin Wash Pedestal are the way to go. Both of the washers have several advantages as well as differences.
LG Twin Wash System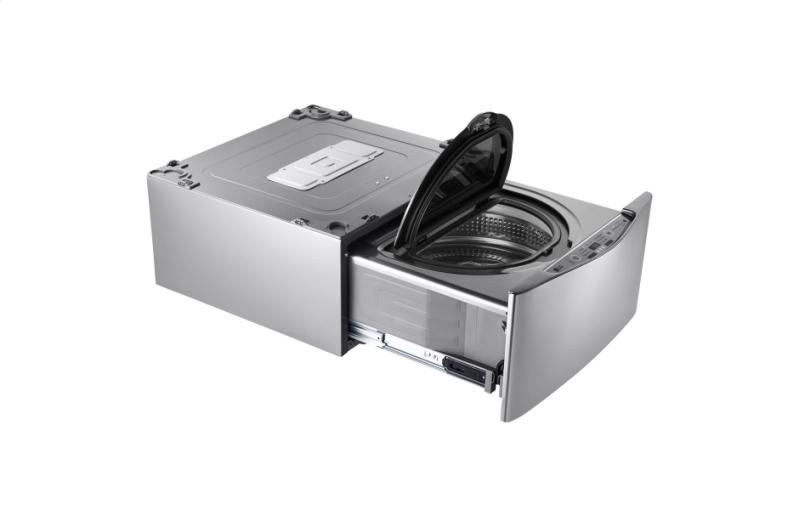 The LG Twin Washer System is a pedestal you can put under any LG top load washer. It is a mini washer that has the capability to let run a wash while the main machine does another. The Mini Washer has six cycles and has a panel that is tilted upwards for easier visibility. As far as reliability LG is more reliable with longevity than other manufacturers. Another great aspect of the Mini Washer is it just slides right into the pedestal. No creative thinking required. The pedestal comes in a 29 inch washer and a 27 inch washer. The pedestal can also be purchased by itself as well.
Samsung Activewash Washer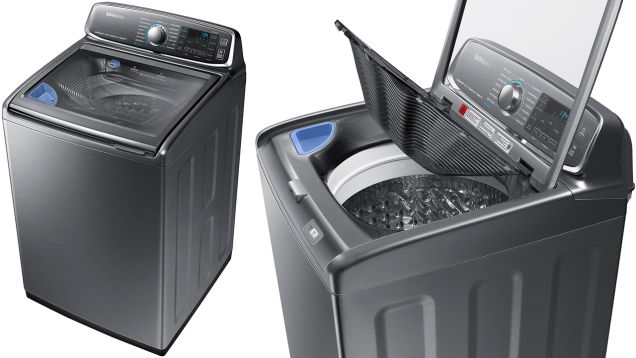 Samsung's Activewash is a topload washer that has a unique feature. Samusung added a "sink" to this washer removing excess water completely from the equation. The process they use is actually quite interesting. They got the idea from eons earlier when people used to rub wet clothes on rocks in steam to dry them. Washboards were next used for rubbing.Samsung removed the pre-treatment and handwashing items through a tray in the opening. When the pre-treatment liquid is placed in the tray it just flips over and is dumped over into the washer.